The challenge
Design and build a machine that fires Nerf foam balls and hits static and moving targets with great accuracy and speed.
The team
Four engineers joined forces to accept the challenge.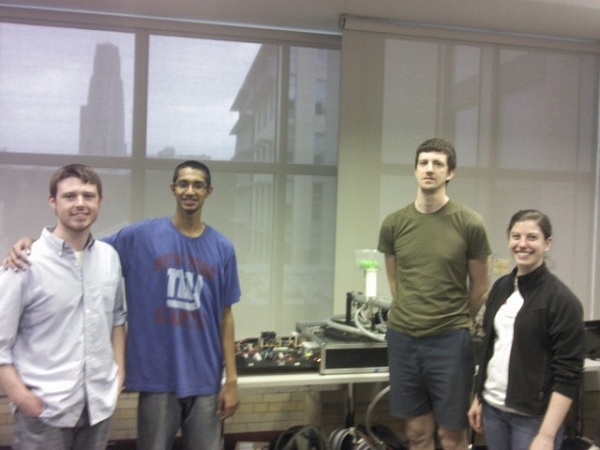 Justin Farrell (firing), Melvin Rayappa (vision, coding), Jason Atwood (system integration), and Rachel Jackson (loading, aiming)
The machine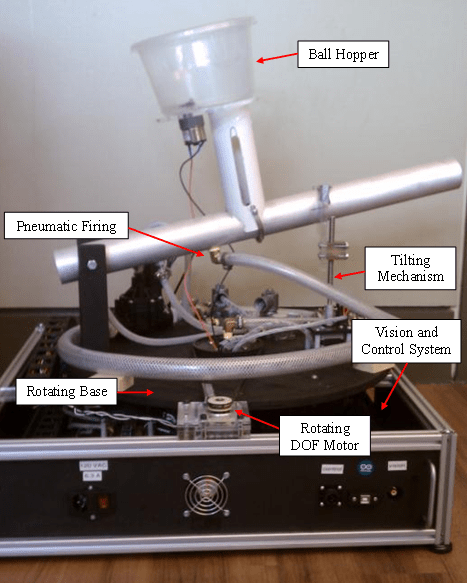 Figure 1. Depiction of overall mechatronic system with key components highlighted.

Continue reading "CMU Mechatronics Project: Multi-shot Cannon" →