The challenge
Design and build a machine that fires Nerf foam balls and hits static and moving targets with great accuracy and speed.
The team
Four engineers joined forces to accept the challenge.
<
p align="center">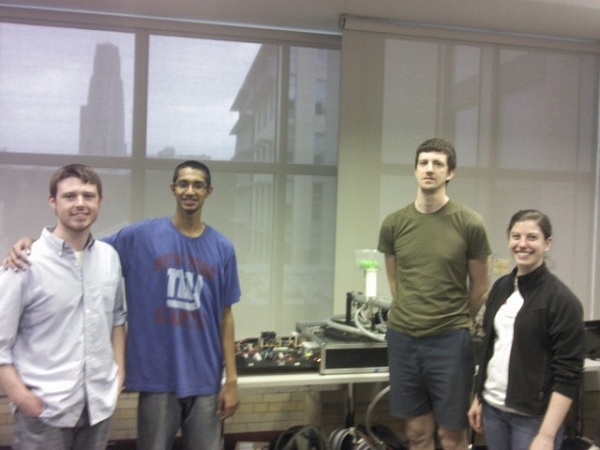 Justin Farrell (firing), Melvin Rayappa (vision, coding), Jason Atwood (system integration), and Rachel Jackson (loading, aiming)
The machine
<
p align="center">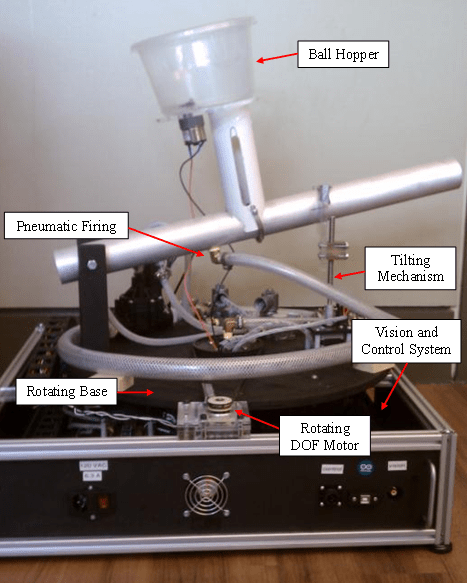 Figure 1. Depiction of overall mechatronic system with key components highlighted.

Continue reading "CMU Mechatronics Project: Multi-shot Cannon" →